I hope you all enjoyed your 4 day weekend. It was a wonderful reset. Happy Fat Tuesday also known as Shrove Tuesday.

This week is the beginning of our Lenten journey. During Lent we focus on prayer, fasting and almsgiving.

During Lent we are more intentional with our prayer. We also add the Stations of the Cross. The students will be participating in the stations every Thursday.

We fast. There are two types of fasting. There is the abstaining from food or meat. On Ash Wednesday and also Good Friday, we do not eat meat and we also eat no more than 2 small meals, that add up to one meal, during the day.

The second type of fasting is from things that lead us to sin or take our focus away from God. This is usually where people say what they are giving up. Know that you can also do something extra. In the Gospel 2 weeks ago, we focused on not hiding our light under a bushel. Use this season to share your time, talent and treasure with others as a way to deepen your relationship with Jesus.

Lastly, almsgiving, this is giving to those in need or to help others. This is a great time to think about supporting the Holy Childhood Association or Fr. Joe's. You can also give to the Church through the Annual Catholic Appeal which helps our Parish.
I pray that each of you grows on your journey of faith this Lenten season.

Please join us on Ash Wednesday for Mass and distribution of ashes at 11am. There will also be an 8 am Mass and 7 Pm Liturgy of the Word and distribution of Ashes. Students need to wear Mass uniform tomorrow.
Join the CMO tonight for Madi Gras.
Ash Wednesday Soup Supper
The Academy provides a soup supper on Ash Wednesday from 5:30- 7pm. We are looking for students who need service hours. Teachers will be serving. Come and spend the evening with us.
Thank you to Paul Marque and the 8th graders for preparing the soup.
Bathrooms
As I am sure you have heard we have been having some issues with the restroom pipes. We have plumbers out working on a permanent solution to this problem. In the meantime, students have been using the Hall restroom. We also had porto potties for a week to east the burden. As you can imagine no-one wanted to use them, so they will be picked up today. Our hope is that the restroom issue will be fixed by tomorrow.
Re-enrollment
It is time to reenroll for next year. Please logon to your FACTs Family Portal to begin the process.
Bowties and Diamonds Gala
Save the date, April 28th!
If you own a business or have an item to donate to the auction. Please contact Keicia Harper who is heading up our Action this year.
Opportunity Drawing Tickets
Look for envelopes coming home today with more information.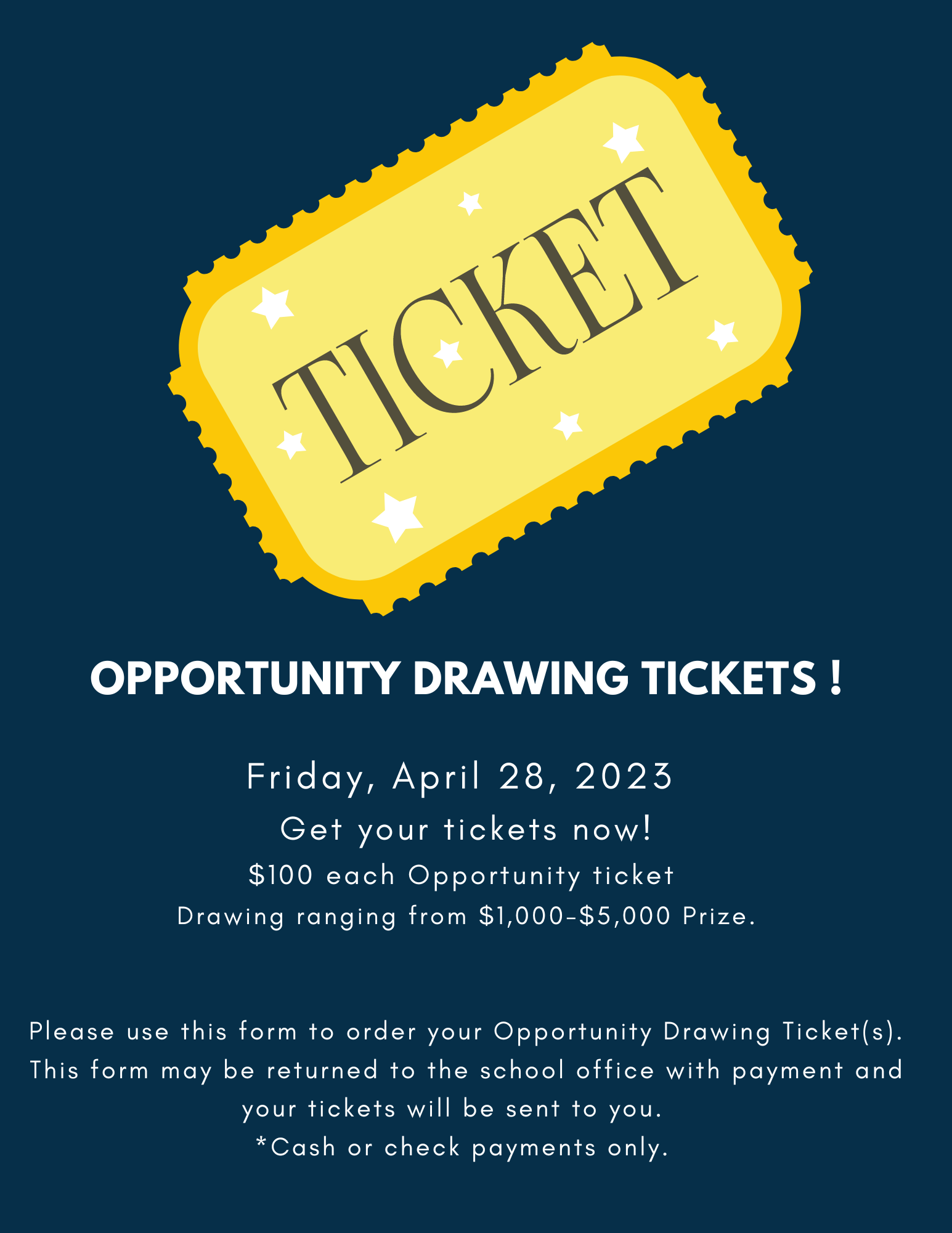 Father Corey talks about Vocations
We would like to welcome all women to our monthly meeting sponsored by the Santa Sophia Homeschool Ministry Thursday, March 2nd from 6:30 pm-8:30 pm
Fr. Corey will give a talk in the church about his journey to the priesthood and offer some counsel on guiding our children in the discernment of their vocations in life.
We hope to see you there!
Calendar
Feb 20- No School!
Feb 21- Fat Tuesday
Feb 22- Ash Wednesday Mass @11am/ Soup Supper 5:30-7:00pm
Feb 23-3rd Q Progress Reports
Feb 24- Mass @ 8am
Feb. 27-
Feb. 28-
March 1-
March 2-
March 3- Mass @ 8am/ 1/2 day