Happy Tuesday! 

This week we celebrate the first week of Lent. We focus on prayer, fasting and almsgiving. As the primary educators of your children, how are you modeling and encouraging your child to fully experience this wonderful season? Maybe as a family you decide to pray together before bed, or read a bible passage. Do you know what your child decided to fast from? How can you support or encourage them to keep going even when it gets hard and to restart when they forget? There are so many ways to participate in almsgiving that can be particularly fun for children. They could do chores to earn money to give to the Mission Childhood Association, or donate old clothes or toys to those less fortunate. The family could work a shift at St. Vincent de Paul, or make blessing bags to give to the homeless.

I pray that you have a blessed Lenten Journey.

It's Time to Re-enroll! 
We are so excited to see the registrations coming in! Take advantage of the early registration fee discount and reregister before March 31st. 
Pipe Fixed
Thank you for your patience as we found a permanent solution to our sewer pipe issue. We have replaced a section of the pipe that was damaged and coated the inside of the pipe with a lining. We believe that this solution will last for years. 

Bow Ties and Diamonds Gala
We are so excited for this event! Watch your email tomorrow for purchasing information. Opportunity

Drawing Tickets
Thank you to those who have already purchased their tickets and met their obligation. Please return the order form that was sent home last week as soon as possible to reserve your lucky number.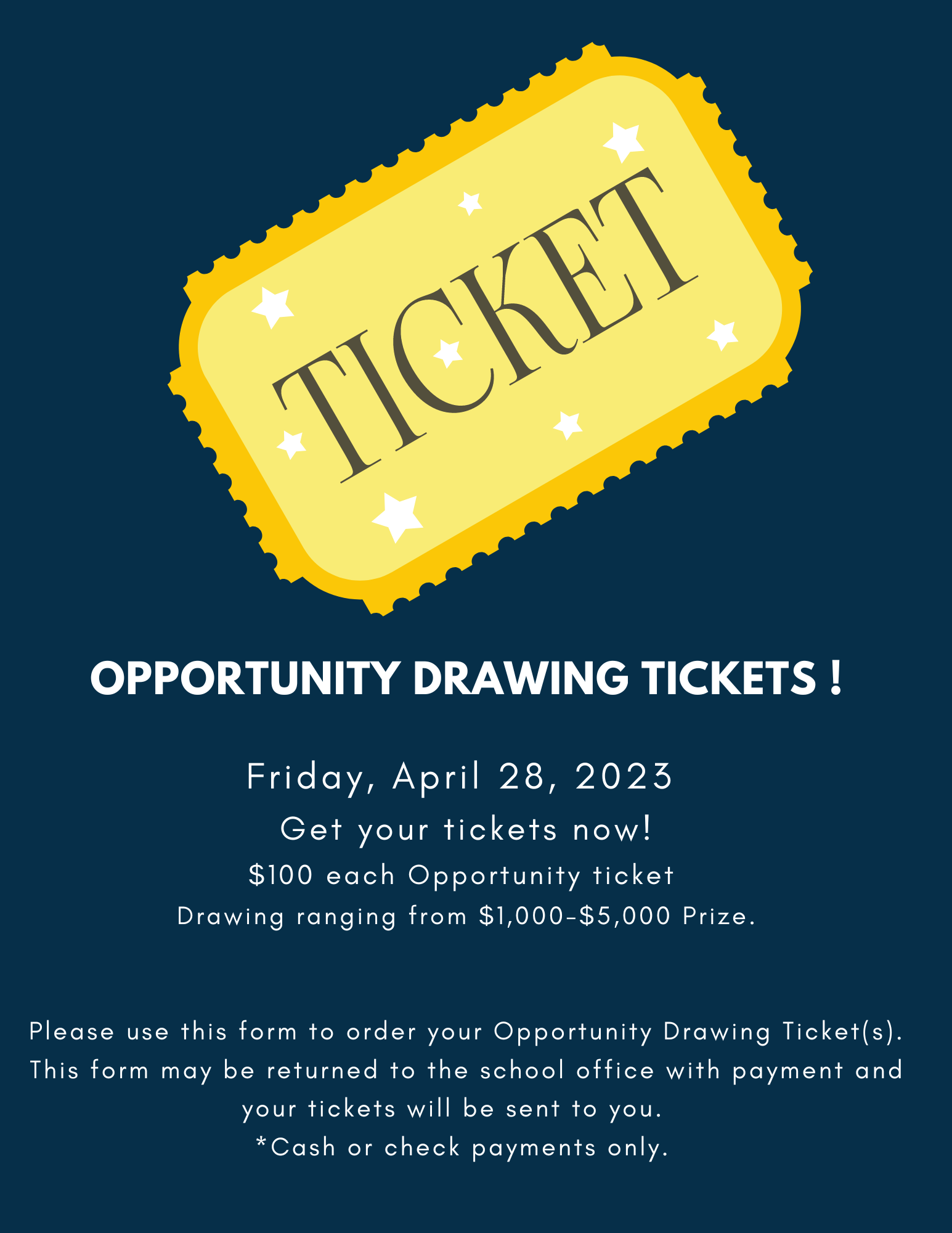 Stations of the Cross
Students began praying the Stations of the Cross in their classrooms last week. We will transition to the Church on Thursday, March 9th.  Stations will begin at 2:15pm.We invite you to join us: March 9thMarch 16thMarch 23rdMarch 30th

Father Corey talks about Vocations
We would like to welcome all women to the monthly meeting sponsored by the Santa Sophia Homeschool Ministry 

Thursday, March 2nd from 6:30 pm-8:30 pm
Fr. Corey will give a talk in the church about his journey to the priesthood and offer some counsel on guiding our children in the discernment of their vocations in life. We hope to see you there!

Open Positions at SSA
If you know of anyone who might be interested, please contact Miss Klant.
We are looking for:
Classroom instructional Aides
Morning EDC teacher
Preschool Teacher

Calendar
Feb. 27- 
Feb. 28-
March 1-
March 2-March 3- Mass @ 8am/ 1/2 day
March 6-
March 7-
March 8-
March 9- Stations @2:15pm 
March 10- No School! 
March 13- No School! 
March 14-
March 15-
March 16- Stations @2:15pm
March 17- St. Patrick's Day! Spirit Day/ Mass @8am/Art's & Craft's Club